ABOUT US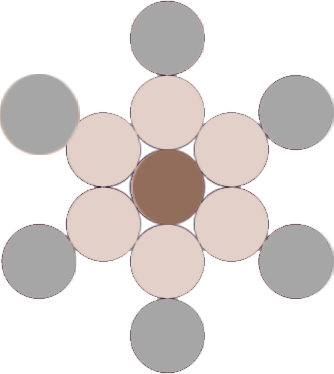 MASSAGE CLUB is your first choice for a professional on-site massage. Enjoy a spa-quality experience without moving a muscle.
Whether you're due for some pampering, require pain management, planning an event or searching for that perfect gift you will be pleased with our on-site massage services that are sure to impress!
Our dedicated team of mobile Massage Therapists; RMT, LMT and CMT are committed to providing relaxation as well improved health and we offer choice of male or female provider when scheduling for maximum comfort.
Welcome us to your home, office, hotel or event and relax - we do the driving! On-demand service; book an appointment same day or in advance.
All mobile massage services are backed by our customer satisfaction and appointment guarantee.
Get an insurance receipt after your session if you have massage benefits.
View our service areas here by choosing your city or closest major.
Featuring a selection of massage techniques guaranteed to satisfy the body and mind:
Relaxation | Swedish | Deep Tissue | Sports | Aromatherapy | Hot Stones | Shiatsu | Reiki | Reflexology | Prenatal | Chair | Couples
*We only hire the most qualified massage providers; RMT, LMT and CMT
Conveniently Book a Massage, buy Gift Cards or become a Monthly/Yearly Club Member.
We're actively hiring local Massage Therapists. Apply online to join our team!
Download the Massage Club app today!
Available in the App Store and Google Play
OUR HISTORY
Massage Club was founded in June of 2016. We launched our innovative platform with the customer in mind, creating a user-friendly scheduling system for online appointment submission nation-wide. Book in-home and on-site massage locally or as you travel throughout Canada and the United States. Proudly serving all major markets, over 220 cities and counting! Have peace of mind knowing a well-trained, vetted and professional Massage Therapist that's passionate about what they do will be arriving at your door! Our vast network of trusted Registered, Licensed and Certified Massage Therapists also have the ability to conveniently review, confirm and manage their mobile massage appointments online. Our team is committed to providing best-in-class service as well customer care from time of booking until completion of your massage session.
---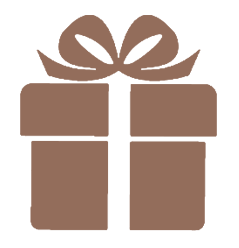 GET REWARDED
Earn a $40 massage credit. No limit!
Each time you refer someone to buy a Gift Card of any value using your link provided, Massage Club will compliment you with a $40 Gift Card!
Referral credit is automatically placed in your account for personal use.
Login and start sharing to earn free credit!

---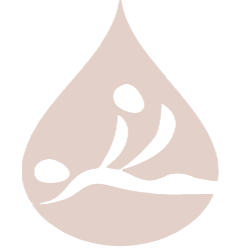 MASSAGE ESSENTIALS
Buy quality massage equipment and supplies with fast shipping!
Enjoy convenience with an in-account shopping experience!
We offer competitive rates and our supplier/manufacturer has a 100% customer satisfaction guarantee on all orders purchased through us.
Visit our store and start shopping today!
---
ZEN LION MASSAGE CLUB NFT "ZLMC"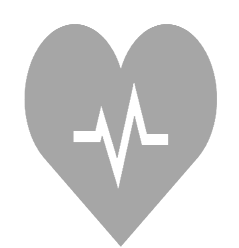 A project designed to help the community 'feel better' with our unique home service utility.
The Zen Lion NFT is a limited 6,000 piece 3D art collection that offers value in a multitude of ways while appealing to all your senses.
Aside from the hit of nostalgia when viewing the epic artwork, get treated like royalty whilst you rest under ambient light, listen to soothing music and embrace the subtle aroma of scented oils.
Get $20 OFF in-home massage FOR LIFE with our exclusive NFT!
The lions are enjoying complete zen while hanging out, stored as ERC-721 tokens on the Ethereum blockchain and hosted on IPFS.
Get a sneak peek and learn more about the project! Mint a Zen Lion!